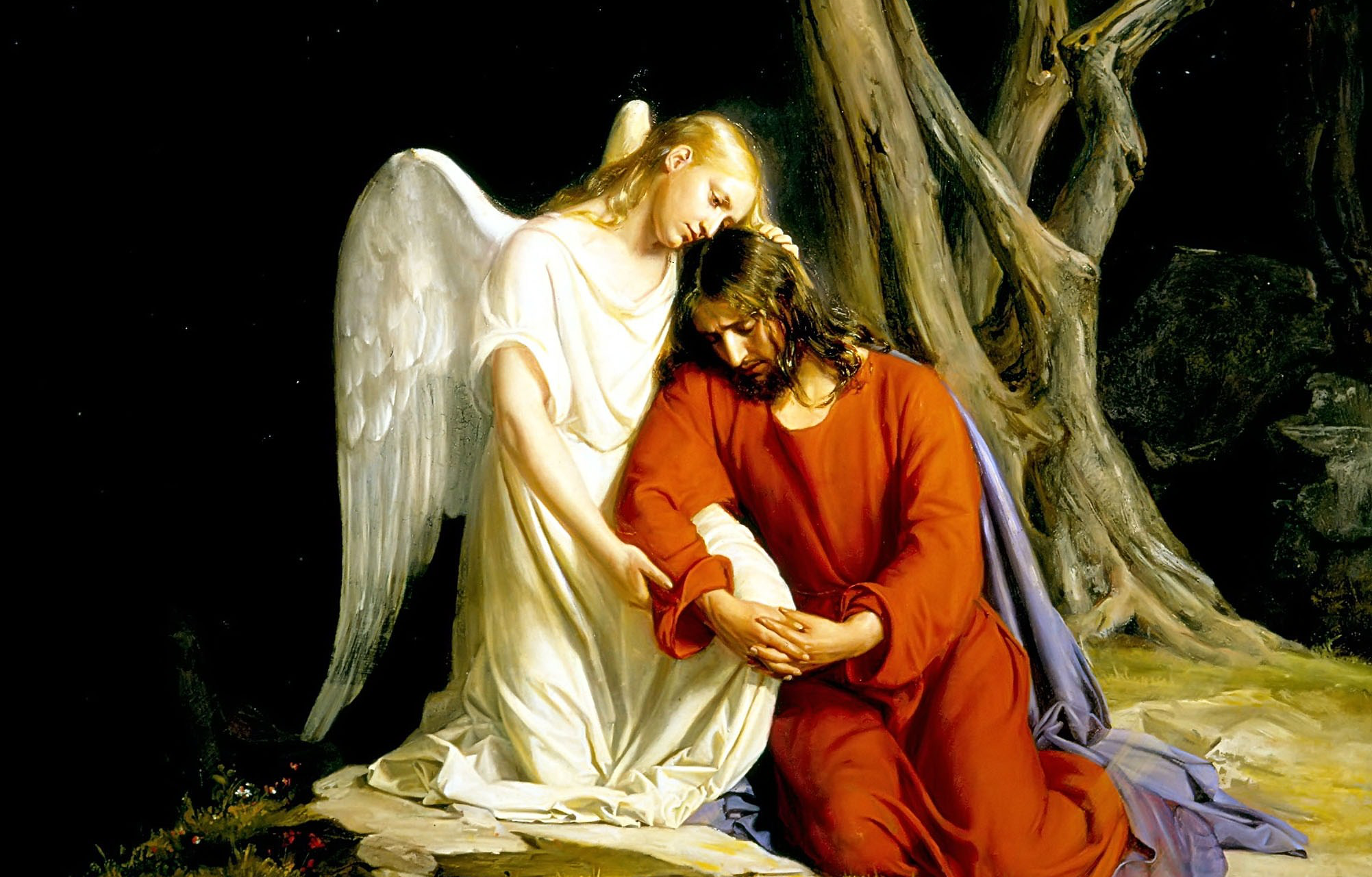 This morning as I was contemplating my day, I realized it was Good Friday. I remember as a child thinking this day was horribly misnamed. After all, what was "good" about Jesus being nailed to a cross and suffering?
As I've been making my way thru the Old Testament with the Come Follow Me curriculum, I have been struck by a few "good" things. The Lord really, really wants us to be on the Covenant Path. Everything in the Church of Jesus Christ of Latter-day Saints is set up to help you and I get on that path, and stay on that path. The Lord is waiting for us; cheering for us. He wants us to follow Him. His love for us is so very real.
Today we remember Christ overcoming our sin with his suffering in the Garden of Gethsemane and on the cross. Sunday we will celebrate Christ overcoming death by His resurrection. When Moses was called to be a prophet he asked the Lord, who do I tell the people you are? The Lord answered back, "I am that I am." The Lord is everything: leader, healer, bread of life, living water, He who overcame all, wonderful, counselor, our stone of help, the rock of our foundation the prince of peace, the Great High Priest Whose Name is Love, and His names are endless and eternal as are the works of His hands.