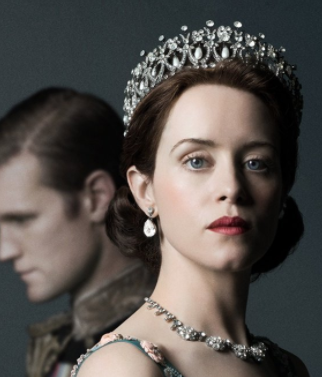 Every once in a while I pop my head out of my obscure isolation and wonder at what I see.
Today, I noticed a number of articles about the fact that there was a pay gap between the two actors on The Crown playing Queen Elizabeth and Prince Phillip.
Everyone is outraged that Claire Foy, whose realization of the young Queen Elizabeth is brilliant, received less per episode than Matt Smith, who sometimes wandered on screen and realized the role of Prince Phillip.
It would be brilliant if we could be paid for our great performance. Claire Foy is amazing in that mini-series. I recommend it (but skip the episode about Princess Margaret's polyamorous husband-to-be if you don't want to see actors' bodies without clothing – a bit of art that is far less pornographic than the reality, but pornographic nonetheless).
Back to the pay gap.
Here's the thing. Matt Smith had become a very well-known actor prior to accepting the role in The Crown. Matt wasn't being paid for what he was doing on The Crown, per se, but to secure his talents given the high demand warranted by his prior work. Continue reading →