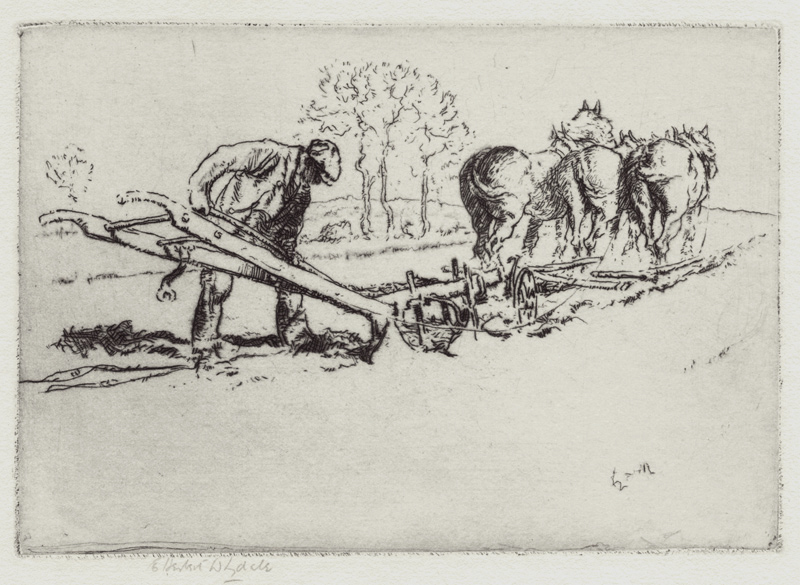 It was a mid-summer day in Nauvoo, and Llewellyn Mantle was plowing a field on Joseph Smith's farm.
There had been turmoil that summer of 1844, but the Smith farm was a place of relative calm, located as it is over a mile east of Nauvoo.
Cornelius Lott managed Joseph's farm, and Llewellyn was likely one of many involved in working on the farm that summer day.
Llewellyn plowed until late in the evening, when the sun was low in the western sky.
Abruptly, the horses stopped. Nothing Llewellyn did or said had any effect. Joseph's horses simply refused to move.
It was a puzzlement. Eventually Llewellyn gave up, left the horses standing in the field, and went home. Continue reading →