Can you stand one more post about General Women's Meeting? Ok, here we go. I promise I'm not going to re-summarize the meeting; Meg and Rameumptom have already done that. But I wanted to share some thoughts had about the talks and my over all impressions.
First, there was a nice and very welcome international element to the meeting. The opening prayer was given by Sister Dorah Mkhabela from South Africa. Her prayer was heartfelt, sincere and full of love for the women of the Church. The Young Women's Board, the members of which come from all over the world, were on the stand as well. I cannot wait until the Relief Society and Primary Boards also have international members as well. I was reminded that the Church is worldwide and as such, is working to include and incorporate different people, cultures, and needs into the organization.
I know the inner and outer critics of the Church are quick to jump on the Church because it seemingly does not respond to needs of its members in a timely manner, or that is seen as a North American church, which only caters to the needs of Wasatch Front Utah. But a thought occurred to me, this Lord's Church – and it is an international Church. We have to get it right. When policies and changes are being made, there is a very careful process that occurs, which checks and double checks that things turn out right, or as right as possible. It has to be this way, we're God's children and He does not want us to make mistakes with His children. Perhaps we need to be more patient with the people and the process.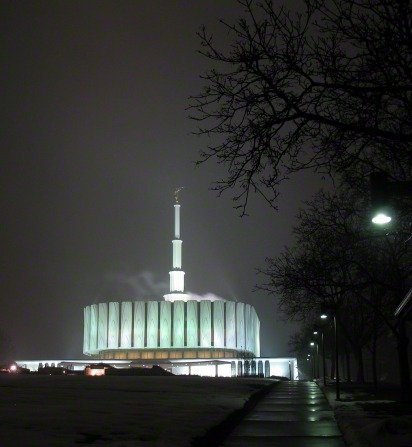 The second thing which impressed me was the principle of covenants, which are made individually, point us to the temple, which, in turn, points us to Christ. That is where our power is. To endow means to freely give, and when we go to the temple and participate there, we are endowed with God's power. The Lord, our Father in Heaven, FREELY gives us His power. Think about that for a minute. I hope we each take some time to reflect on our endowment a bit more, and what it really is. Continue reading →