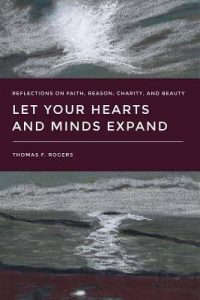 Review of Let Your Hearts and Minds Expand by Thomas F. Rogers.
Part of the Neal A. Maxwell Institute for Religious Scholarship's "Living Faith" series.
In his Foreword to this Book, Terryl L. Givens states he wants to "get out of the way and let you the reader get on with" reading the book rather than waste time with an introduction.  I feel much the same way:  Just read this book, and forget about this book review.