December 20, 2017: Genesis 1 – Ben Spackman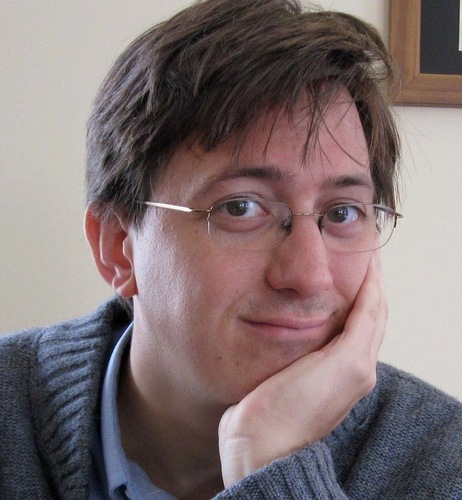 Ben Spackman talks with LDS Perspectives about what scholars believe about the Genesis creation accounts, of interest because of how scholarly research informs our understanding of the LDS creation accounts found in Moses (June 1830), Abraham (1835, published 1842) and the temple (May 1842). Ben is writing a book on the creation accounts tentatively titled Reading Scripture, Reading Creation: The Ancient Context of Genesis 1.
Benjamin T. Spackman has a Bachelor's Degree in Near Eastern Studies from BYU. He then received a MA and did further PhD work in Near Eastern Languages and Civilizations (Comparative Semitics) at the University of Chicago, where he was a Hugh Nibley Fellow. He has been an Institute teacher for over ten years and has taught at BYU.  Ben blogs at Times & Seasons, and writes Gospel Doctrine background posts at Benjamin the Scribe.