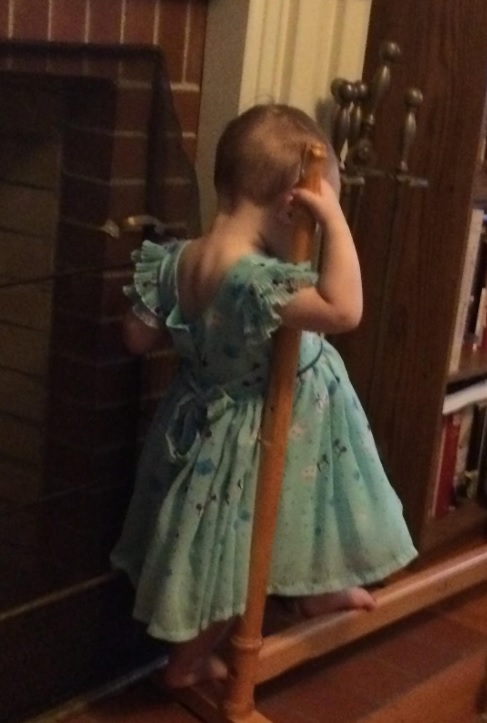 Recently I wanted to find out the probability that an average woman would get pregnant at any given age.
I was really surprised by what I found. In my family going back in time, people tended to get pregnant whenever it occurred to them to try. So I had this model in my head that likelihood of getting pregnant after puberty (menarche) was close to certainty in any given month when an attempt would be made, until the time when one's body stopped wanting to deal with pregnancy.
But it turns out that the first several years of being a woman we females aren't particularly fertile. It's possible to get pregnant, as all too many teens can attest. But for most in that early period of time, there's not reliable ovulation to accompany the outward signs associated with monthly ovulation. This anovulation seriously messes with likelihood of getting pregnant in the early teen years, which is awesome, since risk of maternal death is significantly elevated for folks who get pregnant before age 16.
The peak timeframe for fertility is in the early twenties. Across multiple studies, it appears a person who wishes to become pregnant at this stage of their life has a 97% chance of achieving their goal, with a 25% monthly probability of getting pregnant. Continue reading →