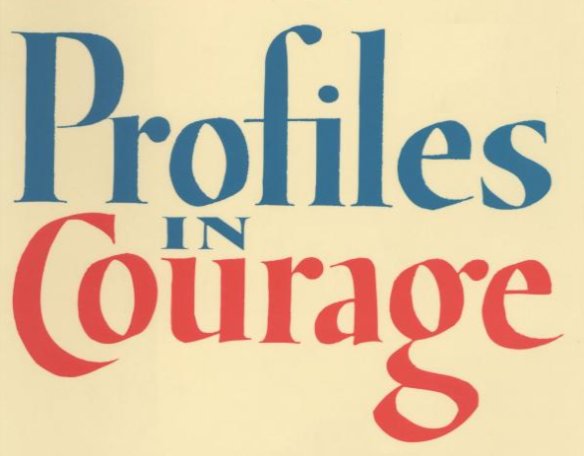 In 1957 then-Senator John (Jack) Kennedy published Profiles in Courage, biographies highlighting integrity and bravery which inspired a nation.
Some two years later, a boy named Huan Nguyen was born in Vietnam, a land that had been torn by war for many years. When Huan was still a child, Huan and his entire family were gunned down by Communist guerillas in their home outside Saigon. Huan stayed with his mother for hours until she died from her wounds. Huan himself had been shot in the skull, arm, and thigh. Yet Huan, alone of his family of eight, managed to survive. Following the death of his immediate family, Huan was taken in by his uncle, a Colonel in the Republic of Vietnam Air Force.
In 1975 Huan and his uncle were among the thousands who fled Saigon and were taken in by America. Huan remembers arriving at Camp Asam in Guam, watching as US Navy sailors and Marines toiled in the hot sun setting up tents and a chow hall, caring for Huan and his fellow refugees with respect.
Huan said, "I thought to myself how lucky I am to be in a place like America."
Continue reading