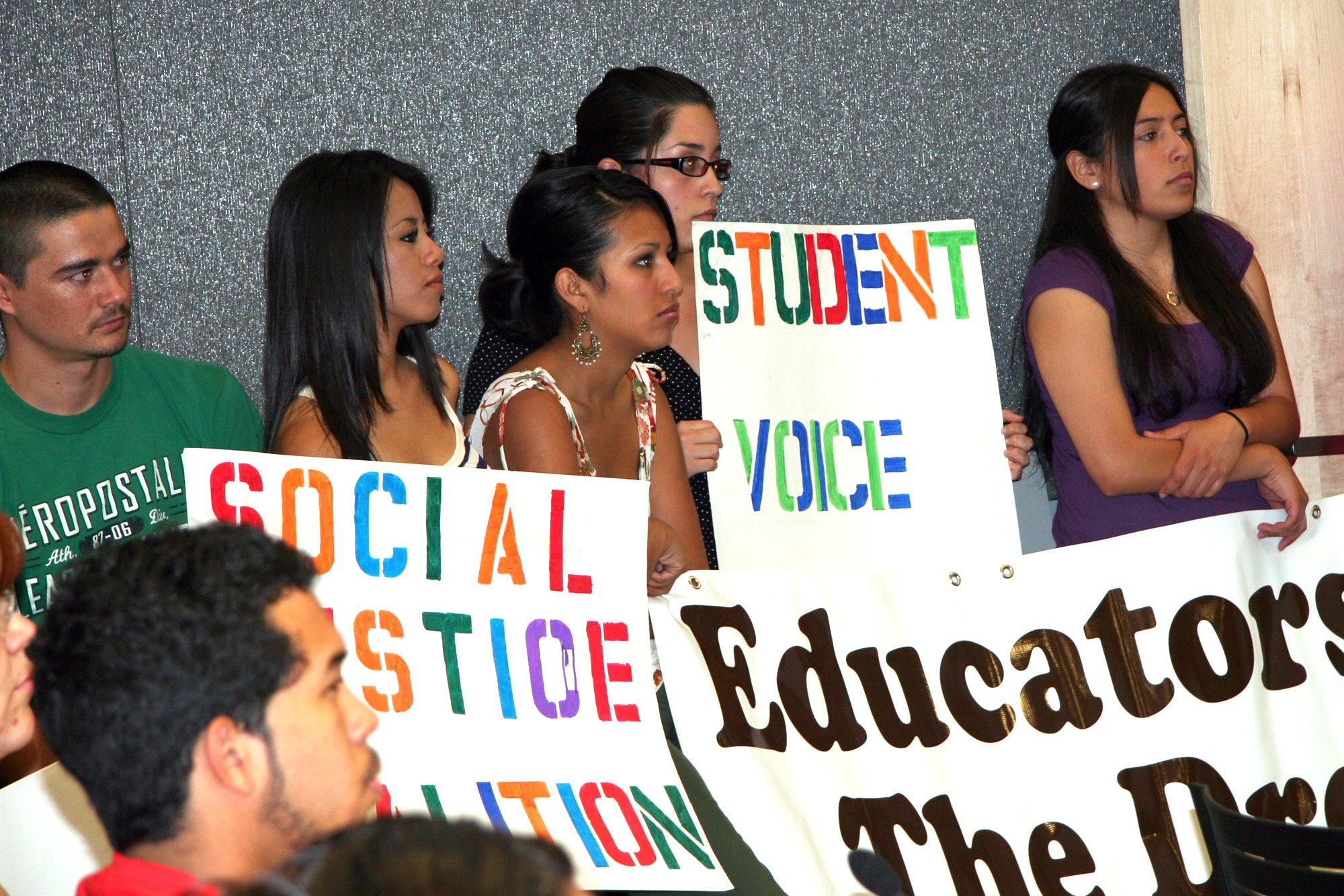 In Arizona, voters approved a ballot measure in 2006, Proposition 300, which makes it illegal to use tax dollars to fund services for those not in the country legally. 
Not surprisingly, immigrant's rights groups protested the measure as heartless and cold. While supporters of the proposition hailed it as a cost savings to Arizona taxpayers.
Given the Church's admonition to take a more humane approach to the immigration debate, I would like to examine the impact that Proposition 300 has on students at Arizona's universities and ask the readers of Millennial Star to propose humane solutions to the problem.
 I am not unsympathetic to cause of students with scholarships who were brought to America by their parents. On the news this morning, I heard a soundbite from an illegal immigrant on scholarship at Arizona State University who will not be able to afford the cost of in-state tuition. ASU had used private funds to extend the scholarships for these illegal immigrant students, but that money will dry up at the end of the semester. This student has aspirations of becoming a surgeon, but, unable to afford the cost of in-state tuition, will likely leave ASU and put her education on hold while she raises funds to pay for school.
Do we as Church members have a responsibility to petition government to re-examine Proposition 300 and the negative impact to these students? Alternatively, should we reach out to Arizona corporations and charities, asking them to assist these students with their tuition, or, open our own pocketbooks to assist? Do we as members of the Church have any responsibility whatsoever to the students impacted by this proposition?
I am anxious to hear your thoughts on this issue. You can read the arguments for and against Proposition 300 by clicking here.