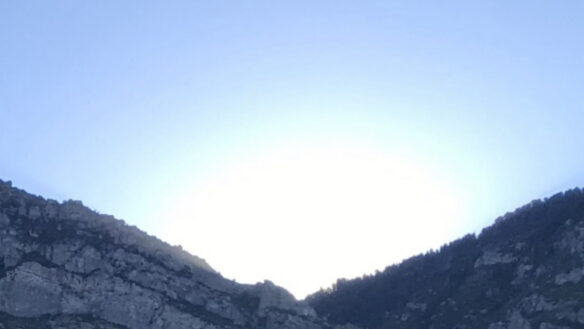 How do we best care for ourselves? Apparently the secret is to care for others.
This tidbit is something we learn constantly in Church and from reading scriptures. But for those who are ashamed to cite scripture or prophets, it is possible to now add the most popular class at Yale University as a source for this wisdom.
Coursera hosts Yale's Psych 157: Psychology and the Good Life for free (if you want a certificate proving you took the course, you can get that for $49). The course was created by Professor Laurie Santos based on her concern about the stress and depression she saw among students. When I signed up for the course, I saw that there are over 3 million others taking the course now.
For those who are ashamed to cite anything but scripture or prophets, recall the admonition to "seek ye diligently and teach one another words of wisdom; yea, seek ye out of the best books words of wisdom; seek learning, even by study and also by faith."[ref]D&C 88:118[/ref]
If you're wondering what you can do to help others, I highly recommend the video Gift of Time, which is part of the My Foundation course material in the Self Reliance workshops.