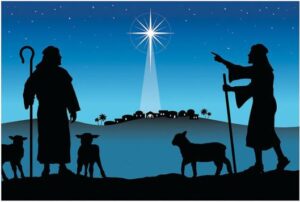 In 2018, I did a series of posts about Christmas music. It was a fun activity for me and really helped me enjoy the Christmas season.
This year, more than ever we need the healing power of music. My mother passed away earlier this year, and I have not been able to listen to music since her passing without being sad. Someone shared this song with me recently, and I was able to listen without feeling sad about Mom's passing and I've been able to listen to other music in the last few days and enjoy it without feeling her absence. I'm sharing it with our readers in the hope that it lifts someone up today.
If you have a favorite Christmas song let me know in the comments and I'll share it in the coming weeks. Merry Christmas this year. We need it more than ever.