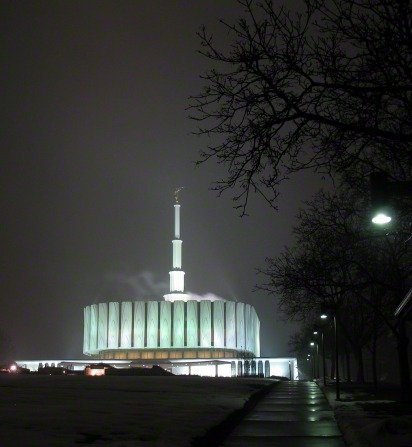 I just read this very interesting article about the "Utah Paradox" which is that we are both the happiest state and also the one with the highest use of antidepressants. On top of that, we've long had a high suicide rate that many church critics have attempted to link to Mormonism. It's also been known for a long time that Utah is part of the "suicide belt" — a group of states that all have a high suicide rate (with Utah often being the best of that belt. Since both Provo and Las Vegas are both in the belt, and have little in common culturally, the suspicion that altitude's effects on the brain is a leading cause of suicides has floated around for decades.
Now there is growing evidence that this might just be the right hypothesis.
Unfortunately this might also mean that Mormonism might not get to take full credit for being the happiest state either. Read the article to find out why.
This is a good little fact to know, however, to deflect church critics with when they try to link all manner of church beliefs to suicide.