I think it's vitally important to consider the sources of our information about the world. Where we get our information can prime us to react in different ways. Here's an example that floated across my Facebook feed. The headline was, "This law California just passed may signal the END of our Republic." The person who posted it commented, "Did California really just pass a law turning high school into the ultimate participation trophy?" Here's the link: http://www.allenbwest.com/2015/12/this-law-california-just-passed-may-signal-the-end-of-our-republic/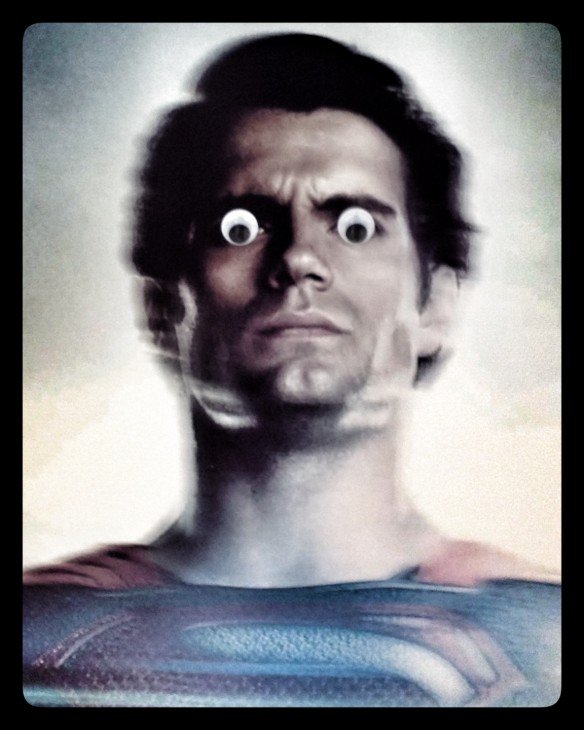 The very first thing I did when I saw this article, is that I did two Google searches: (1) When did California implement its High School exit exam, and (2) How many states have High School exit exams? Turns out, California passed a law in 2004 requiring high school students to pass an exit exam before graduating. Further, many states don't have exit exams for High School, including Utah and Idaho, and never have.
In 2015, after observing the effects of their exit exam for 10 years, the California legislature thinks that it may not have been the best idea, so they are repealing the requirement. Were they right in 2004, or are they right in 2015? *I don't know.* It doesn't matter for my comments here. My point is this: the exit exam didn't exist in California before 2004, but suddenly, it's the *end of our Republic* if it doesn't exist after 2015. That is ridiculous. That is the rhetoric that is destroying civil discourse in our nation. That is the rhetoric that's keeping us from examining issues from every angle, from have cool and collected minds as we respond to policy decisions made by our leaders. This is what is dividing our nation.
Should High Schools have exit exams? I don't know. I would have reservations were they to implement one in my state. And I am a conservative/ (former)Republican /libertarian sort of guy. So it's not crazy to oppose such a requirement for graduating High School — at least, I don't think it is. Standardized testing has always been a controversial, contested issue, by people on all sides of our ideological divides. But yet, according to this article, it spells the end of our Republic that California is revisiting and questioning the requirement which was implemented only 10 years ago. But notice that the article doesn't include that information. The author acts as if the requirement had always been in place until now, that California is undoing centuries of civil tradition.
The fact that the exam was only implemented 10 years ago, and that many states don't even have such an exam, seems like extremely relevant information *regardless of where you stand on the issue.* So either the author was woefully ignorant and incompetent in his reporting (by neglecting to look up and report such a crucial piece of information), or willfully deceptive in his writing. In either scenario, why would you ever go back to this site for news again? If a source has been demonstrated to be either incompetent or deceptive in such a dramatic way, why would you trust them again? (Also, this particular site is a repeat offender many times over.)
Here's my challenge to you:
If you get your news from sources like this, STOP. Just stop. If you've been deceived in the past, that's fine. But don't go back again, otherwise, you weren't just fooled, you are just being foolish. These sorts of polemic sources — whether liberal or conservative — do nothing good for you, except lead you to live in a state of perpetual outrage, and often at shadows (in this case). Don't share such articles.
When you read such an article, don't reflexively go into outrage mode. Go and *look up* the issues being discussed. Find other, more credible sources. Ask the relevant questions (In this case, When was the law first passed that is being repealed? What does it actually say? What are the reasons given by those who support it? Do other states have similar requirements? etc., etc.)"