Jacob Z. Hess
This is the first of a seven-part series, "Recruiting Alma the Younger"
There continues to be lots of discussion about disaffiliation and disaffection from faith communities these days – most often, involving a language of unexpected "faith crisis" hitting, which can subsequently trigger what many experience as an inevitable, irrevocable "transition process" away from religious practice.
While the language of "crisis" may be a useful framework at times, it also has its limitations.[1] So, I'd like to propose today another way to make sense of some of the moments that seem often to act as early catalysts to a process of disaffection.   
For the last decade, marriage and family therapists have been learning to better help couples navigate intense moments that can prompt an unraveling of otherwise secure, loving relationships – moments where marital attachment has essentially become "injured."  Formally, "attachment injury" has been defined by Dr. Sue Johnson and colleagues as occurring "when one partner violates the expectation that the other will offer comfort and caring in times of danger or distress" and is "characterized by an abandonment or by a betrayal of trust during a critical moment of need."
This "injurious incident" subsequently "defines the relationship as insecure and maintains relationship distress because it is continually used as a standard for the dependability of the offending partner." Whatever happened in the past thus "becomes a clinically recurring theme and creates an impasse that blocks relationship repair in couples therapy" (italics my own).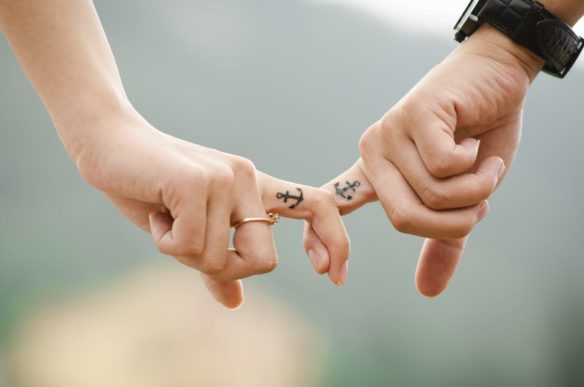 While acknowledging some limitations of this other proposed metaphor, I'd like to suggest the concept of "attachment injury" as having some unique applicability and relevance to the variety of incidents that often precipitate what is most often characterized as a "crisis of faith."  My proposal below applies across faith communities generally, since clearly disaffiliation is a broad phenomenon.  But I take as my primary focus examples from my own faith community: the Church of Jesus Christ of Latter-day Saints.
In particular, I raise this as another way to help make sense of times or specific moments when our understandably high expectations of life in our respective faith communities are not only not met, but in different ways (and for different reasons) painfully disappointed.
Continue reading