Jacob Z. Hess
This is the last of a seven-part series "Recruiting Alma the Younger" that began on Millennial Star and expanded to Meridian Magazine (earlier pieces explored competing ways of making sense of faith struggles, the pain of walking away, historical concerns, and the impact of The Church of Jesus Christ – along with considering the implications of socio-political views on faith and an appeal to come back to one's spiritual home for Christmas).
"It is never too late to be who you might have been." -George Eliot
I didn't always feel this happy. Or carry with me a peace that rarely goes away.
For many years, I lived life in a cloud, surrounded with a palpable fog of regret, despondency and gloom that seemed to follow me – like Charlie Brown's Pigpen or Little Abner's Joe – wherever I went.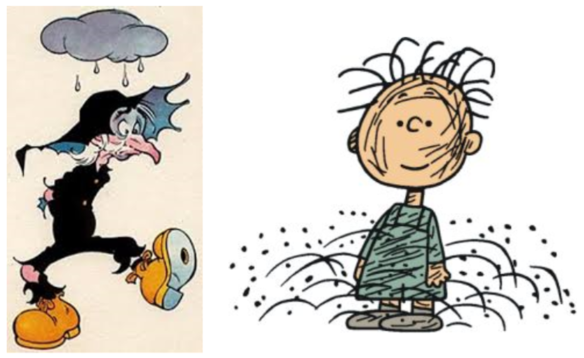 After carrying that weight for so long, I know what it's like to start believing – really believing – that underlying sorrow and fear is "just going to be my life."
Faced with this kind of internal angst, no wonder people like me numb out – finding something to push away what we're feeling.
Anything but this.
Continue reading