Jacob Z. Hess, Ph.D.
In the days since a Church Handbook update offered a new point of caution against "seeking miraculous or supernatural healing" from those who claim to have "special methods for accessing healing power" (outside of prayer and God's priesthood power), some members have taken the opportunity to publish their additional concerns on these matters publicly. Here, one man shared his own feeling that the whole of energy healing was inextricably tied into spiritualism, magic, witchcraft, conspiracy, and "going beyond the mark."
This brother went on to reference an instance of "sorcery" in the Bible to encapsulate what he saw embodied in energy healing. I'd like to go deeper on this argument – as a way to gently push back on this thoughtful and faithful brother (who is voicing honest thoughts many other members have) – while also raising some of the honest questions about this point of view held by many other members, myself included.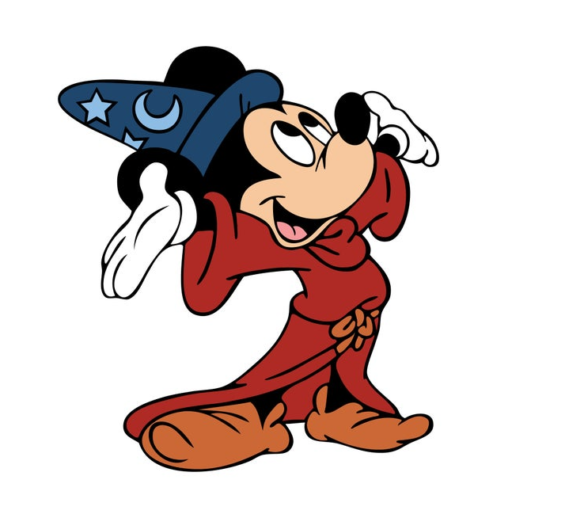 For the sake of brevity, I will only focus on his reference to sorcery– which is a good stand-in for all the other words he cited in his commentary, and a good entree into the discussion as a whole. My essential argument is that this good man is stepping beyond the text of the handbook in an important way – and extrapolating beyond the spirit of the counsel given, which some of us see as more bounded than many members seem to presume.
The words SORCERER, SORCERERS, SORCERIES, and SORCERY are used 15 times in the Bible (7 times in the Old Testament and 8 times in the New Testament – with four in the Book of Revelation alone). Most of the biblical references to these words (including the specific Old Testament story this man cites) refer to either the Greek word Mag-os (meaning Magician, wise man, or sorcerer) – or the Hebrew word Kashaph (meaning to whisper a spell, practice magic, sorcery, witchcraft).
Continue reading