Discuss Luke 17:11-19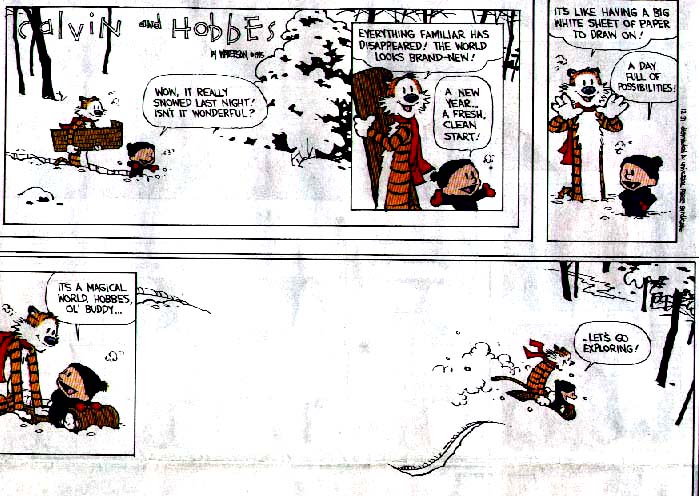 And it came to pass, as he went to Jerusalem, that he passed through the midst of Samaria and Galilee. And as he entered into a certain village, there met him ten men that were lepers, which stood afar off: And they lifted up their voices, and said, Jesus, Master, have mercy on us. And when he saw them, he said unto them, go shew yourselves unto the priests. And it came to pass, that, as they went, they were cleansed. And one of them, when he saw that he was healed, turned back, and with a loud voice glorified God, And fell down on his face at his feet, giving him thanks: and he was a Samaritan. And Jesus answering said, Were there not ten cleansed? but where are the nine? There are not found that returned to give glory to God, save this stranger. And he said unto him, Arise, go thy way: thy faith hath made thee whole.
When Christ made the thankful leper whole he restored that man to full health. His wounds and scars caused by the disease disappeared and he was not plagued by the disabilities that would follow the nine through the remainder of their lives.
As Christ cleansed the ten, He also cleansed the world to atone for the sins of all mankind.  If it were not so, the whole of humanity could not enter into His presence at the judgment bar "for no unclean thing can dwell with God." We know from the scriptures that "every knee will bow and every tongue confess that Jesus is the Christ," but simply confessing once is not enough to bring one into the Celestial kingdom. All but the Son's of Perdition will receive some glory, but only those who did as the thankful leper and returned to the Master, after having received a portion of His word, will receive of the fullness.
Through the Atonement we  are cleansed from sin, by putting off the natural man is how we are made whole spiritually. In order for Christ to build us into Celestial beings, we must do as the lone leper, go to Him again and again with a humble heart giving thanks for all  He has bestowed upon us. In return, He will sanctify us through His spirit, He will make us whole.
Comments anyone?