Discuss Hebrews 11:1 and Alma 32:21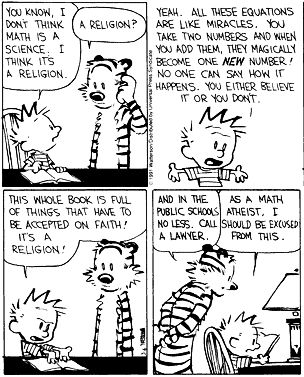 Now faith is the substance of things hoped for, the evidence of things not seen. Hebrews 11:1
And now as I said concerning faith—faith is not to have a perfect knowledge of things; therefore if ye have faith ye hope for things which are not seen, which are true. Alma 32:21
When Faith is a brand new baby, the world is gentle.   Sweet simple prayers receive clear answers, small miracles are witnessed, and scripture study results in warm feelings. These wonderful early experiences nourish the baby faith and give it strength for the trials that will surely come.  As faith gains experience, the  adversary  tries to kill it. Uncertainty threatens, as intellect calls out for evidence. Temptations ensnare and  damage faith.  Finding courage, the young faith finds hope, as imperfect knowledge; as it moves into maturity.
Grown to maturity, faith will endure yet even more strident  buffetings of harsh trials.  For most, possessing a mature faith is not an easy thing. Some will fall by the wayside worn down by the travails of earthy existence.  All  will endure a season of struggle with  faith.  Struggle can take on the form of  death, betrayal, loss, or despair. Sorrow pushes faith into the dark  realm of doubt.
Mortals tenaciously cling to what is familiar. We resist change because it will mean facing the fear of the unknown.  We struggle with God (Genesis 32:24-32) because we resist change of the familiar.  If we have the courage to let go of our perceptions of what we imagine our life is supposed to be, and meekly allow God to show His will for us, we will intimately find His warm embrace in the struggle. God will ask us to change our own perceptions and expectations, put our trust in Him falling into the unknown of God's arms. He will then show us our path.  In doing so, we will be able to receive the strong faith we need to endure the buffetings of mortal life. Putting our unconditional faith in His will, gives us the power we need to endure this life.  In order for this miracle to occur, we need to have the courage to Let God be God. And. Just. Let. Go.