Discuss D&C 132:4-6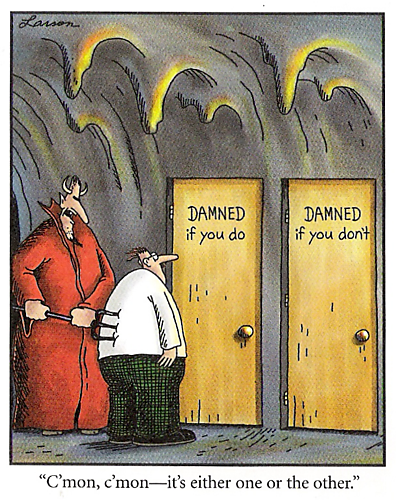 3 Therefore,
a
prepare
thy heart to receive and
b
obey
the instructions which I am about to give unto you; for all those who have this law revealed unto them must obey the same.
4 For behold, I reveal unto you a new and an everlasting
a
covenant
; and if ye abide not that covenant, then are ye
b
damned
; for no one can
c
reject
this covenant and be permitted to enter into my glory.
5 For all who will have a
a
blessing
at my hands shall abide the
b
law
which was appointed for that blessing, and the conditions thereof, as were instituted from before the foundation of the world.
6 And as pertaining to the new and
a
everlasting
covenant, it was instituted for the fulness of my
b
glory
; and he that receiveth a fulness thereof must and shall abide the law, or he shall be
damned
, saith the Lord God.
Comments? Anyone?