If there is any doubt that progressivism is progressing to someplace very ugly indeed, I present to you the pro-Obamacare ads put together by a Colorado group. I know, I know, these ads are so bad they seem like they must have been created by a right-wing hit squad, but no, they are actually the production of Colorado progressives led by ProgressNow Colorado and the Colorado Consumer Health Initiative.
The Denver Post actually talked to a representative from ProgressNow who said the ads are awesome and stuff.
Without further ado, I present to you modern-day progressivism in all its glory:
Yes, you too can now get "free" birth control by paying $2000 a year more in insurance premiums! Who said millennials cannot add?
And how about that portrayal of women? Yes, all women just want to hook up with random guys and get them "under the covers" because the guy is hot!
If there was any doubt that the target audience for Obamacare is young women who just want to have fun, I present you this: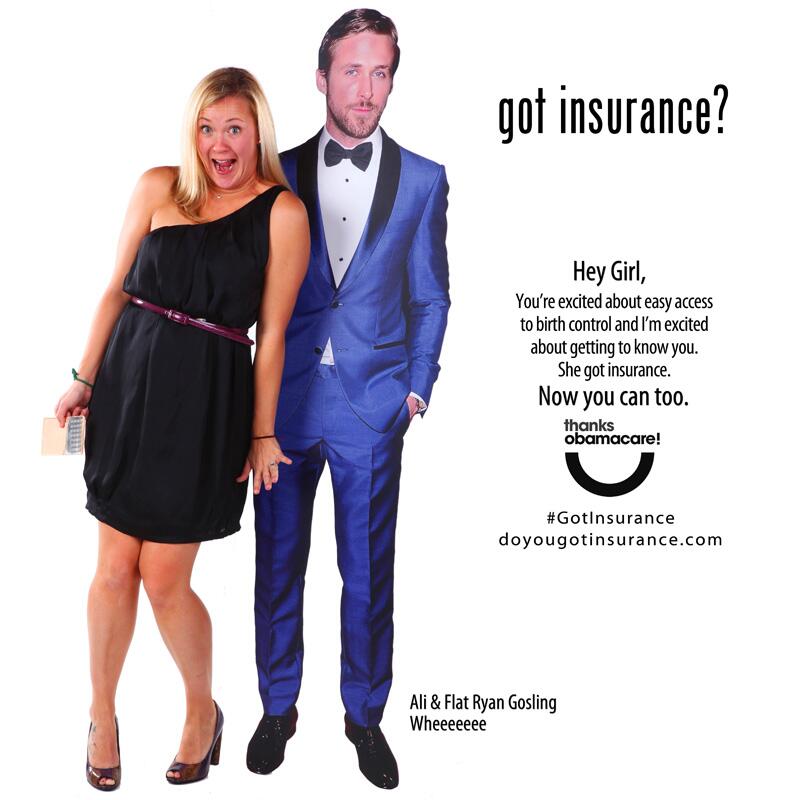 Yes, women are so important to progressives that they are portrayed as wanting to have sex with a cardboard cutout of Ryan Gosling. But don't worry, "she got insurance."
Progressives would never encourage binge drinking and irresponsible drunken behavior…would they? Well yes.
When you binge drink, it is very important you sit on top of the keg, but don't worry, you got insurance!!
And if you are a woman, you definitely want to get drunk while skiing. Maybe you'll get lucky, and you'll find a guy to hook up with on the slopes!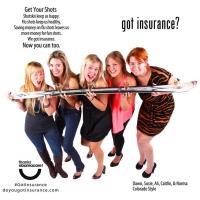 It is horrific to imagine the mindset of the group of people who thought this would somehow be a positive portrayal of Obamacare. Even the Huffington Post sees the whole ad campaign as beyond the pale.
But if we as a society accept a world where privileged people can force other people to pay for their own birth control, even if they have religious objections, should we be surprised that these same privileged people promote casual sex and binge drinking?