Discuss Malachi 3:1-4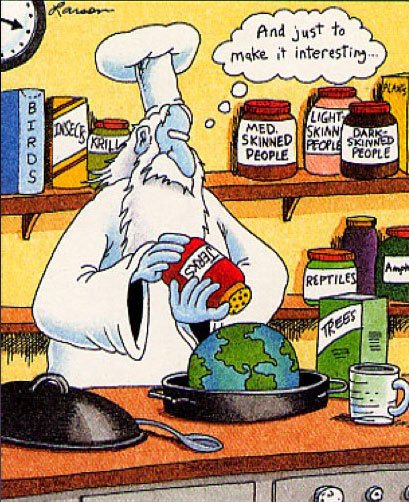 1 Behold, I will send my messenger, and he shall prepare the way before me: and the Lord, whom ye seek shall suddenly come to his temple, even the messenger of the covenant, whom ye delight in: behold he shall come, sayth the Lord of Hosts. 2 But who may abide the day of his coming? and who shall stand when He appeareth? for He is like a refiner's fire, and like fullers' soap:   3 And He shall sit as a refiner and purifier of silver: and He shall purify the sons of Levi, and purge them as gold and silver, that they may offer unto the Lord an offering in righteousness.  4  Then shall the offering of Judah and Jerusalem be pleasant unto the Lord, as in the days of old, and as in former years.
The process of refining silver is a delicate one. With great expertise and skill the silversmith must sit with his eye steadily fixed on the silver purifying in a furnace;  if the time necessary for refining is exceeded in the slightest degree, the silver will be ruined. Likewise, if the silver is removed from the fire too soon it will be damaged.  Christ sees it needful to allow us to be put into a furnace.  He does not cause our sufferings, but instead allows us to grow shiny and smooth by being put thru the refiners fire of mortal experiences.
His goal is for others to see Him reflected in our countenances,  by our words and deeds. His eye is steadily intent on the work of purifying. His wisdom and love are both engaged in the best manner for us. Our trials are not random; for "the very hairs of your head are all numbered."  Like Christ, the silversmith knows when the process of purifying is complete. The silver is purified when the silversmith sees His own image reflected in the silver.
Similar to silver, Fuller's soap symbolizes the purifying ability of the Lord. The New Testament's account of the transfiguration refers to Christ's white garments as "whiter than any fuller could get them". In ancient times, wool was purified by the fuller and bleached to the whitest shade possible. The white wool was dampened and then beaten into shape for the garment maker.
God is the master craftsman and we are His greatest creation. He has created us and placed us in diverse circumstances. Despite our high or low place on the earth, all will pass thru a refining fire sometime in our lives. We should remember to learn from our experiences; because  thru our trials and sufferings, our rough edges are smoothed out and purified until we more closely resemble our Lord and Savior Jesus Christ.
Each individual's experience with the refiner's fire is unique, but there are broad commonalities experienced by many. Please feel free to share your wisdom in regards to your personal refiner's fire.