Discuss John 12:35-36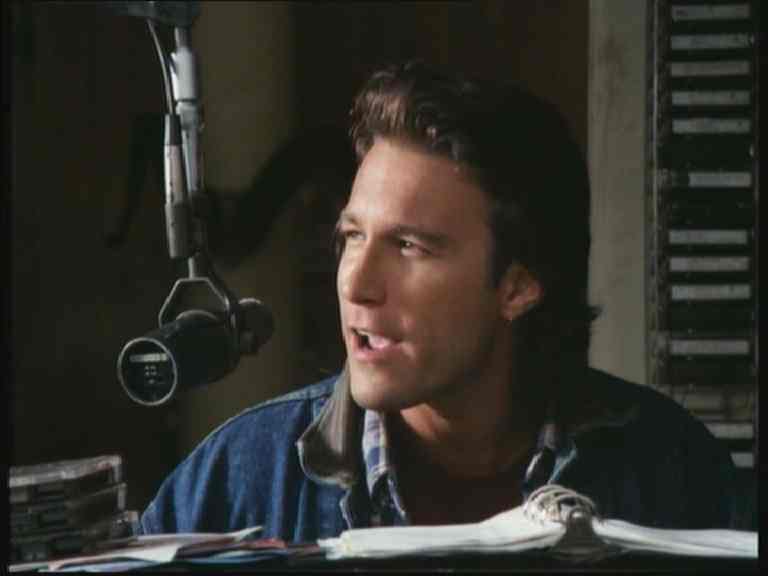 3
5 Then Jesus said unto them, Yet a little while is the
light
with you. Walk while ye have the
light
, lest darkness come upon you: for he that walketh in
darkness
knoweth not whither he goeth.  36 While ye have light,
believe
in the light, that ye may be the
children
of light….
John 12:35-36
I believe Northern Exposure to be the greatest TV series ever created so far.  Chris Stevens, town philosopher,  spiritualist, disc jockey, and artist creates a light sculpture to celebrate  the Winter Solstice, which occurs around December 21st, when northern parts of the planet earth experience a 24 hour period without sunlight.  Chris gives a short sermon on light. Chris says it best, so I won't analyze his discourse. Think of Jesus as "Light" as Chris gives his interpretation of "light".  
See here
Tonight all the Bensons celebrated the last night of Hanukkah at the Messianic Synagogue near our home. We received a wonderful sermon on Christ,  who is the Light of the Old Testament. In John Chapter 12: 36,  Christ asks us to be the Children of Light. As Latter-day Saints, we have the gospel, the truest light of Christ there is. Let us all show our Christ light to others thru glorifying our Redeemer.  May we truly be the Children of Light.